Welcome to Ogilvie Construction's Kelvinhaugh Street project pages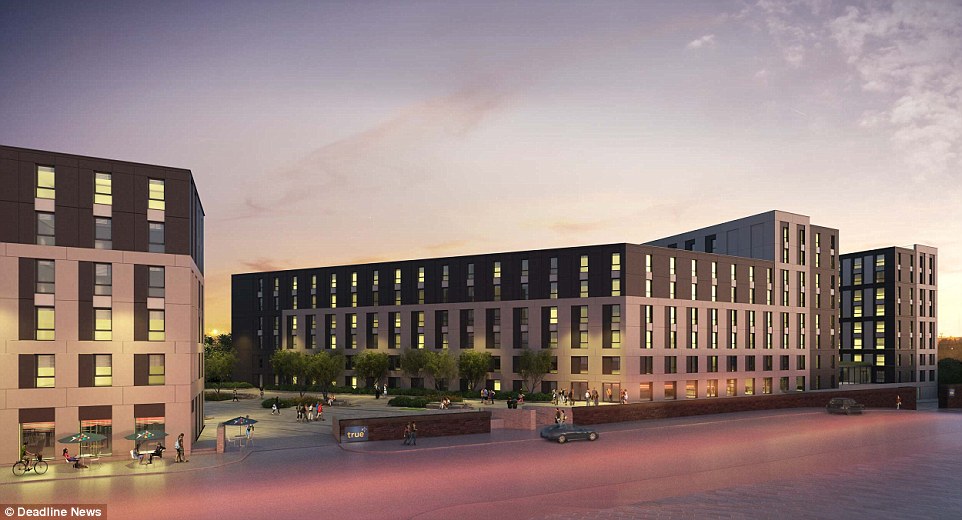 Here you will find information and news on the project to keep the local community and other stakeholders up to date on the latest developments.
We are working with one of the UK's biggest student accommodation providers, True Student Living, to develop a disused area in Glasgow's West End into premium accommodation for over 600 students.
Much of the work is done off-site, with full-fitted bedrooms and living spaces built off site in shipping containers, which are then stacked into place to build hotel style accommodation. The development will also include a number of amenities including a gym, library, café and cinema room.
If you have any questions about the project, please call into the management office on Kelvinhaugh Street, opposite the development.
Alternatively, you can email the Project Manager at This email address is being protected from spambots. You need JavaScript enabled to view it. Our student accommodation management team possess considerable expertise in the delivery of private and public sector student accommodation. We are a highly respected professional organisation who prides itself on attention to detail and workmanship.
For more information about the project, click on the links on the right hand side of this page.